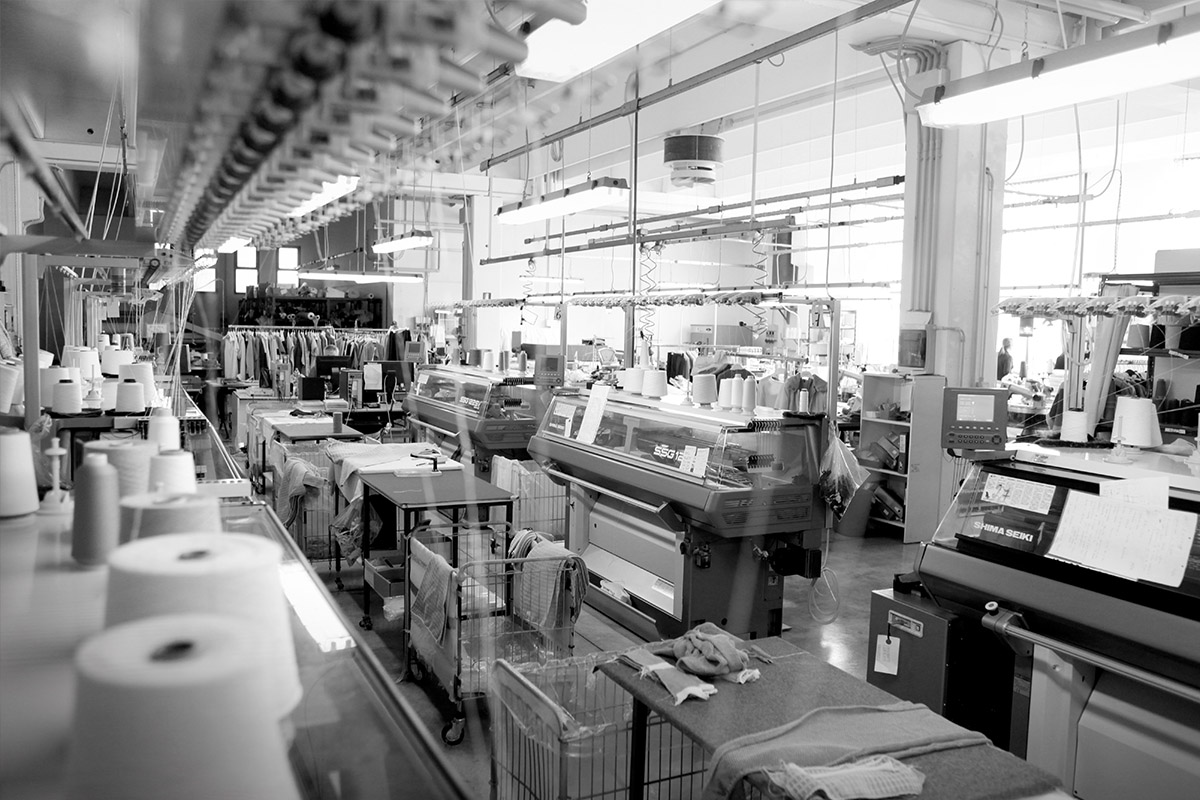 Daughter of a knitter and of a shoemaker, Ornella Tonet was born in the late 1950s in the Venetian hills of Valdobbiadene.
From a very early age, she helped her mother in the family workshop, cherishing a dream - turning that small establishment into a fashion house.
In 1975, at the tender age of 17, she presented her first collection. She became known to everyone by her nickname, Lella.
In the following years, by combining pastel tones typical of the local landscape, she developed a line with sober and refined taste, distinguished by a relentless search for stitches, finishes, and details.

Lella opened her first location in Milan, finally making her entrance into the capital of Italian fashion.
n 2007, she chose to use the surname Tonet to express her desire to be identified with this style.
Present in over twenty countries, today the Tonet Fashion House is still inspired by Lella's vision and continues to pursue quality, simplicity, and refinement.